Writing Powerful Descriptions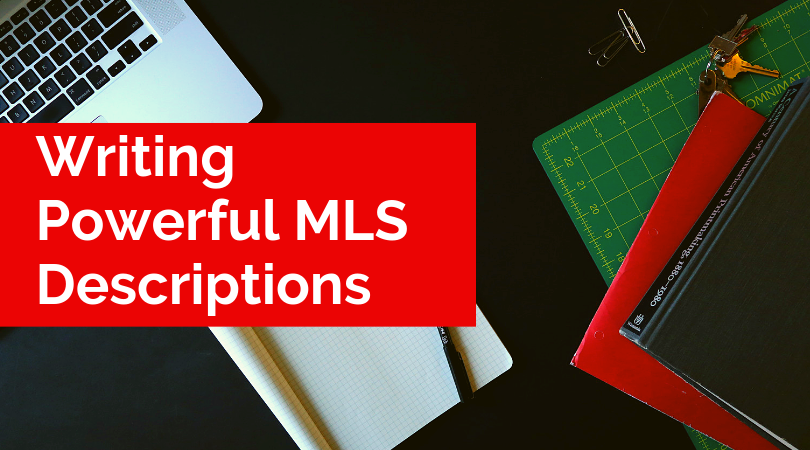 We all are aware of the visual impact that photos and videos have on the presentation of the listing, many have fallen behind when applying the most effective way of writing an appealing description.
You want to be as detailed and informative as possible. You don't want to use valuable space repeating aspects of the home that are already pointed out in the pre-determined part of the listing. You should be creative and bring forth the best features about the home and its surroundings.
Start with an opening headline that draws the reader in. You can start with "Beautiful Sunsets", or "Awesome Views", "Lakefront Living". This is the most important part of the description. You want to create interest.
Follow the headline with an opening line that points out what makes this property so great. What makes it stand out from other homes in the area.
Now you should walk them through the home pointing out the various features of the interior, exterior, property, and area. You should point out anything completed recently, like new carpets, newly renovated kitchen or new roof etc. Write the story that will compel the buyer to want to live there.
Once the description is written follow it with a call to action phrase like, "Call today, you don't want to miss this one".
Don't use the same wording on your listings. Use something unique with every home that invites the buyers to look. Using the same words will eventually become boring and repetitive to everyone reading your listing presentations.